Executive Summary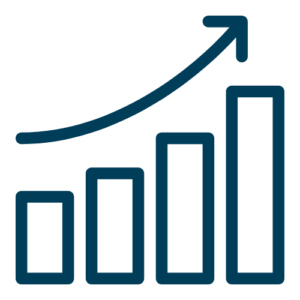 In the period 1 April 2020 to 31 March 2021 the Authority considered 323 pieces of casework. Nearly three times the number in the previous year (109 cases).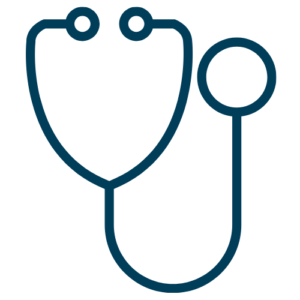 Health and Social Care made up 72% of all cases, driven by the COVID-19 pandemic.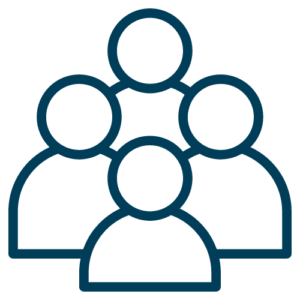 Internally-generated casework accounted for 16%, a smaller proportion than in 2019/20.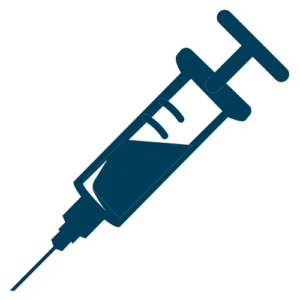 76% of cases looked into this year were related to the pandemic in some form.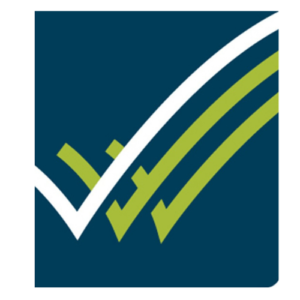 48% of cases related to quality, reliability and trustworthiness of statistics. The first time this had been the most common category.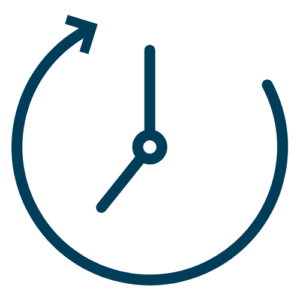 The average (median) time taken from opening to closing a case was 10 days (mean 15 days). Compared with 13 (median) and 20 days (mean) in 2019/20.
Back to top
Download PDF version (521.01 KB)